Outside on the Cape Cod Potato Chips' package is a picture of an iconic Cape Cod red and white lighthouse. Inside the bag are the super tasty, addictive chips that have made this company a top draw for visitors (more than 250,000 annually).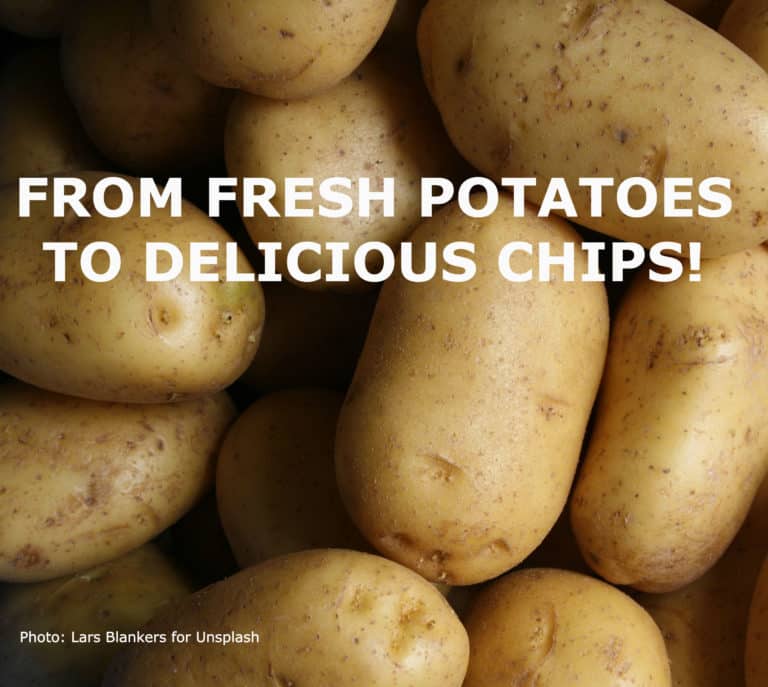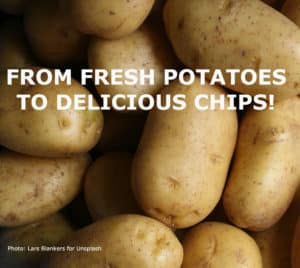 What started in a small storefront in Hyannis, Massachusetts more than 30 years ago has grown into a beloved brand that now has faithful fans scattered all across the country. Cape Cod Potato Chips are all natural—just potatoes, salt and oil—and they're still made one batch at a time in custom kettles, which gives them their distinctive crunch and flavor. For the brand's Waves chips, the company uses a unique cut, so they're double thick and ideal for dipping. And because America's chip-loving fans just can't get enough, the company keeps churning out new flavors to please us!
Today, there are more than 20 flavorful varieties to choose from, including sea salt and vinegar, aged white cheddar and sour cream, and sweet mesquite barbecue. More unusual flavors include kettle chips infused with fresh jalapeno peppers or Mediterranean flavors. Let's face it, they're all addictive!
If you'd like an inside look at how the chips are made, plan a visit to the Cape Cod Potato Chip facility. The self-guided tours are free and available on Mondays through Fridays.
Cape Cod Potato Chips
100 Breed's Hill Road, Hyannis, MA
508-775-3358
Monday – Friday, 9:00 a.m. – 5:00 p.m.
Closed weekends and holidays
It's just a short jaunt from Whalewalk Inn to Hyannis, where you can tour the facility and then check out some of the other highlights there. We'll be happy to help you play an itinerary (the holidays are a particularly wonderful time!).
Give us a call to make a reservation or, if you prefer, you can book online!