One of the fun things about living here on Cape Cod is the community spirit you'll find in all the little towns up and down the coast. That spirit will be on full display July 4th with parades, concerts, barbecues and of course, fireworks.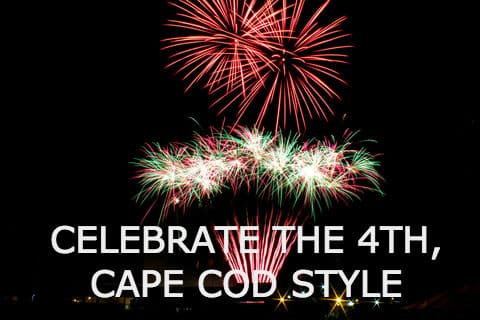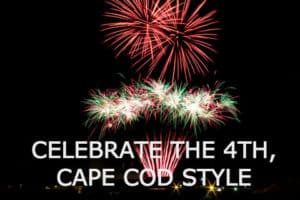 Inn guests who book with us for the entire long weekend have even more fun events to enjoy, including a strawberry festival (with yummy strawberry shortcake!). To help you plan your stay, here is a rundown of some of the activities nearby.
July 2, 2016
Orleans, MA
Fireworks at Rock Harbor
The show begins at dusk. Bonus for our guests: you can walk right from the Inn to view them. No driving in traffic!
July 3, 2016
Wellfleet
Strawberry Festival
2:00 p.m.
Wellfleet Preservation Hall, 355 Main Street
Fest is free, $5 for strawberry shortcake
This fest dates back to 1912, when proceeds of the event helped fund the Wellfleet Historical Society and Museum. It still does today!
July 4, 2016
Chatham, MA
4th of July Parade
9:30 a.m., Main Street
A huge draw and long-standing tradition since 1908. 2016's theme: Freedom is Not Free.
Orleans, MA
Parade
10:00 a.m., starts at Eldredge Park (Eldredge Parkway & Route 28)
This year's theme is Stars and Stripers, Catch the Spirit!
Provincetown, MA
Parade
11:00 a.m.
This popular parade begins by the Harbor Hotel at the town's east end and proceeds up Commercial Street to Franklin Street.
Fireworks at dusk
If you'd like a special view, you can book an 8:00 p.m. fireworks-only cruise with Dolphin Fleet.
And of course, we'll be in the festive spirit here at the Inn too! Happy 4th!