We're continuing in our reviews of some of our area's best outdoor dining. This week, we head over to neighboring Wellfleet to another favorite, the Bookstore & Restaurant.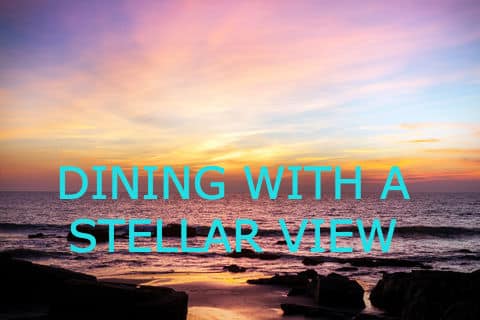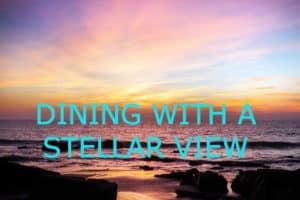 Set in a choice spot overlooking beautiful Wellfleet Bay, the restaurant has a two-story deck where diners can watch fishing boats and soak in the awesome view.
Seafood is the star of the menu, and many dishes reflect the history of the fisherman who plied the waters around here, as well as the Italian heritage of the owners. Since you're here in Wellfleet, an order of local oysters is an ideal starter. For your entrée, try a hearty fish pot, a savory Portuguese stew, or one of the other tasty options, all simply prepared with the freshest local catch. The extensive wine and craft beer menu gives plenty of choices for what to drink with dinner.
Before or after eating, walk next door to peruse the fine selection of used books at Oceans of Books by the Sea, which is open Memorial Day weekend through late September.
Bookstore & Restaurant
50 Kendrick Avenue, Wellfleet, MA
Lunch: 11:30 a.m. – 4:00 p.m.
Dinner: 5:00 p.m. – 8:00 p.m.
Bookstore opens for season on June 17, 2016
508-349-3154
Come discover the fine dining on the Cape, starting right here at the Inn!