Seaside dining gets an elegant touch at the Wequassett Resort and Golf Club in Harwich, just a short jaunt from the Inn. Here you'll find a selection of restaurants ranging from beachy casual to luxurious.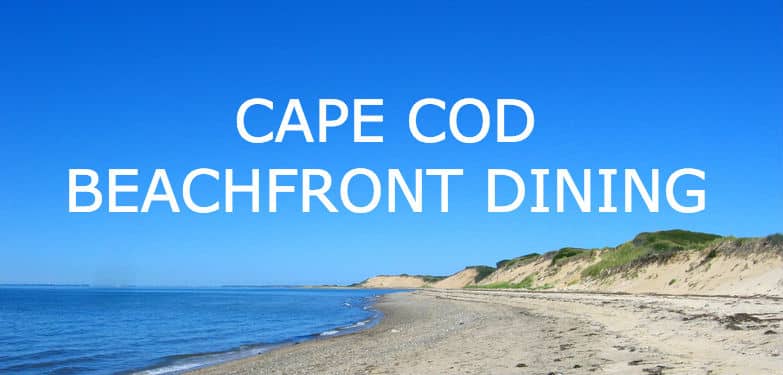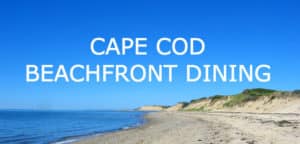 Settle in at the Outer Bar & Grille and enjoy open-air seating overlooking Pleasant Bay and Round Cove. The casual menu offers items such as fish tacos, flatbreads and burgers. You'll find the same menu at the circular poolside Pleasant Bay Terrace, which also has nightly entertainment and themed dinners in summer.
For cocktails, it's hard to beat the beachfront bar, LiBAYtion, a cozy space under a pergola where you can order up dishes from the above menu as well.
With a 180° waterfront view and luxury appointments, the Twenty-Eight Atlantic restaurant feels like sheer luxury. Luckily the quality of food matches the setting. This is where to come to wow your guests.
Wequassett Resort and Golf Club
2173 Route 28, Harwich, MA
Outer Bar & Grille: daily, 11:30 a.m. – 11:00 p.m.
Pleasant Bay Terrace: daily, 11:30 a.m. – 11:00 p.m.
LiBAYtion: daily, 11:00 a.m. – 5:00 p.m.
Twenty-Eight Atlantic: dinner, 6:00 p.m. – 11:00 p.m.
508-430-3000
And for a great place to dine al fresco at breakfast, come stay with us at the Inn!