Let's face it, if you're coming for a visit to Cape Cod, one of the main things you want to do is head to the beach. But which one?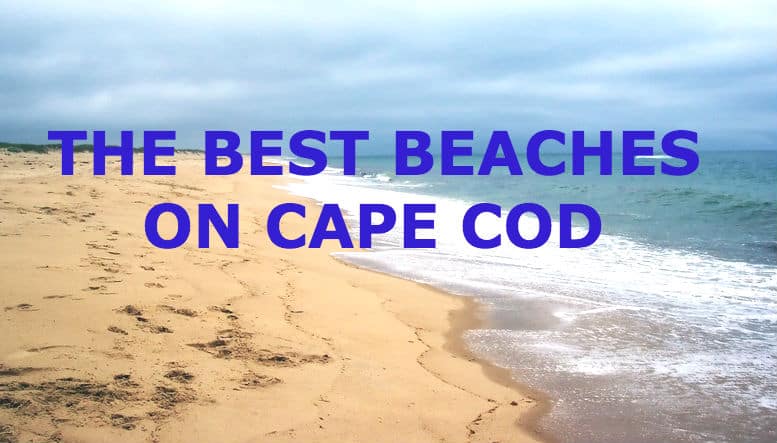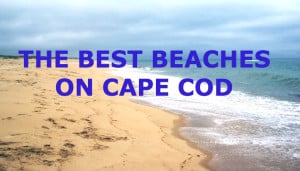 Lucky for guests at the Inn, Eastham is situated near three of the Cape's top beaches. Though all are part of the Cape Cod National Seashore, each has its own special appeal.
Coast Guard Beach is often considered one of the country's top beaches. Basically rock-free, it's a favorite for swimmers, with great waves and unobstructed views. Keep an eye out for plovers and terns that visit often in spring and early summer. In winter, you'll find seals lounging here.
Other pluses are seasonal restrooms and a wheelchair accessible ramp leading down to the beach. From mid-June to Labor Day, there is no parking here, but visitors can catch a shuttle from the Little Creek parking area.
Like so much of the Cape, Coast Guard Beach is steeped in history. This is where the Mayflower first landed in 1620, before catching a current and heading north Provincetown.
Located one mile north of Coast Guard Beach is Nauset Light Beach, another stunner that backs up to a steep glacial embankment. Visitors park at the top and take a tall, multi-tiered wooden staircase down to the beach. It may not be the best if you're lugging lots of gear, but the rewards are a great sandy beach and fewer crowds. There are bathrooms are here as well.
An interesting tidbit, Nauset Light Beach is where the first transcontinental radio cable was installed, linking France with the United States. The original building built to hold that cable was known as the French Cable Hut, now preserved at the French Cable Station Museum in Orleans, MA.
Marconi Beach in Wellfleet also has a tie to radio transmissions. It was named for the Italian inventor, Guglielmo Marconi, who was a pioneer in the field. With a tall sandy cliff behind it, the beach is a favorite spot for those looking to chill out, lulled by the sound of crashing waves. A bonus: beautiful vistas of the bay and the ocean. An observation platform at the Marconi Station above the beach provides a wonderful view of the Outer Cape. The beach has bathroom facilities.
Plan to stay with us at the inn and you'll be close to all three beaches. Call soon for a reservation!